What is the essence of woodybeing?
we believe in the magic of transforming nature's gifts into exquisite works of art. Each piece of our wooden crafts carries with it the story of skilled artisans who breathe life into every grain and curve.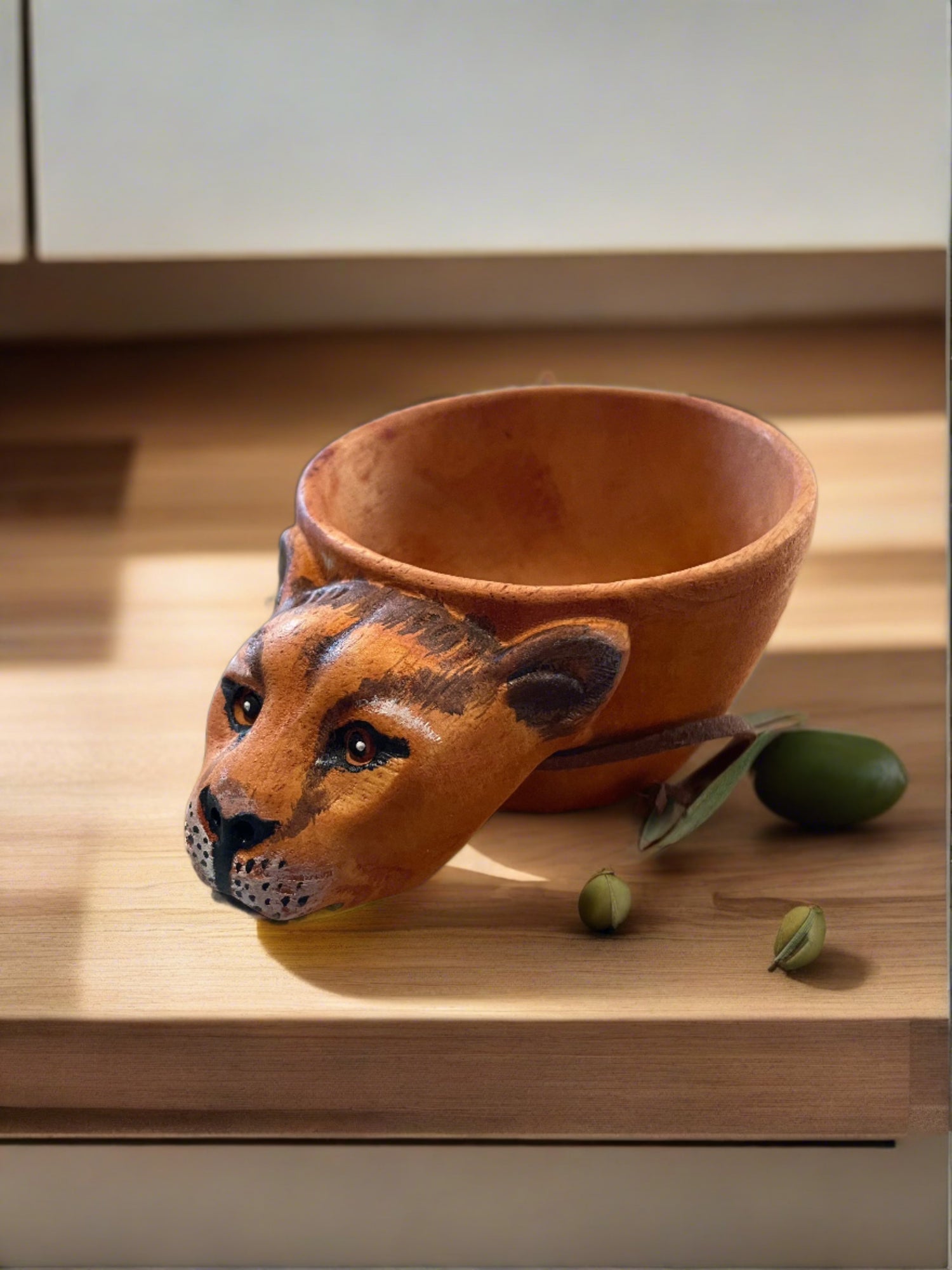 Transform Your Home
Elevate your living spaces with our wooden treasures. From elegant wall hangings that tell stories to functional wooden sculptures that serve as both art and utility, we offer pieces that transform houses into homes.
shop now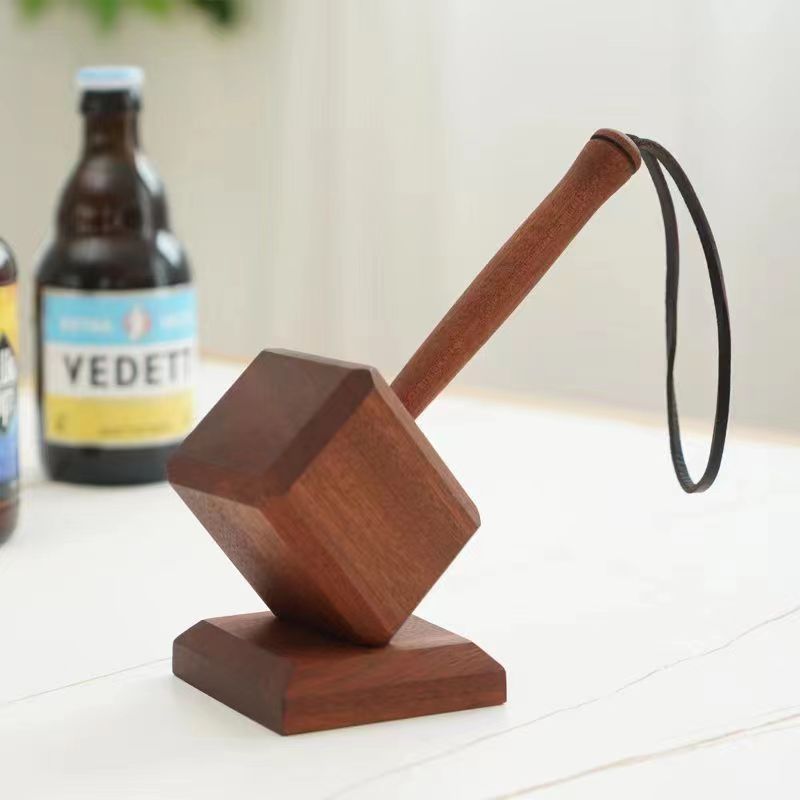 Thoughtful Gifts
Searching for a unique gift? Look no further. Our wooden crafts are not just items; they're tokens of appreciation, love, and thoughtfulness. Perfect for birthdays, anniversaries, and all those special moments that deserve a touch of natural wonder.
Shop now
Experience the beauty of the wood-focused way of life. 🌱
Woodybeing Homeware & Lifestyle Products